---
---
---
---
Models in Eco Veneer: 15-Light-Gray
---
---
---
Handle Finishes Available:
---
---
---
---
---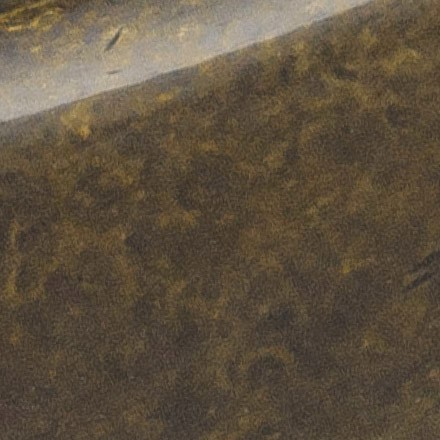 ---
---
---
---
SAFETY GLASS VSG
SAFETY - Thanks to its multi-layered structure and sturdy foil layer, the glass remains intact upon breaking, preventing the production of dangerous shrapnel and reducing the risk of injury.
HYGIENIC - The smooth surface on both sides of the object makes it difficult for microorganisms to cling to it, promoting hygiene.
EASY TO KEEP CLEAN - With its resistance to discoloration and streak-free cleaning properties, this object is easy to keep in a pristine condition.
RESISTANT TO "HOUSEHOLD CHEMICALS" - Capable of withstanding household cleaning agents, this object is resistant to household chemicals.
RESISTANT TO SCRATCHES - Boasts a glass surface that's tough and smooth, impervious to scratching and abrasion during cleaning.
SOUNDING - The glass, with its layered composition, effectively minimizes the sound that passes into the room.
---
---
Decorative Inlay Available:
---
---
---
---
---
ENGINEERED CORE STRUCTURE
Our cutting-edge engineered core design boasts superior stability, offering top-notch performance and long-lasting durability with improved sound insulation.
---
ENGINEERED WOOD STILE
Our frames are constructed with solid engineered timber pieces, which guarantees increased strength and reduces the risk of warping. This also provides a reliable base for mortising concealed hinges and magnetic locks into the door panel.
PRODUCTION QUALITY
Our doors feature a superior veneering method that utilizes a high-quality adhesive system, eliminating the common problem of peeling found in other products. The result is a smooth and even surface.
---
Modern European Eco Collection Interior Doors
The allure of the Ecoline collection is derived from the harmonious combination of natural wood and eco-friendly artificial veneers. The hallmark of the collection is its sleek and minimalist European-style design, built on the foundation of premium technology and expert craftsmanship.
---
Hardware: Magnetic Lock
The Ecoline door collection showcases sleek Italian-style magnetic locks, known for their refined design and smooth operation. The receiving latch, made of ABS polymer, offers a gentle, noiseless closing experience. These magnetic locks are able to be used with either Ecoline handles or Linea Cali options.
Available in 4 finishes: Chrome, Gold, White, Black.
---
Concealed Hinge
The Ecoline collection features inconspicuous hinges that enhance the door's sleek look while providing robustness and longevity. These hinges have customizable settings to attain optimal alignment.
Hardware Color Options
(Concealed Hinges & Lock)

:
---
---
JAMB / FRAME & CASING
We offer frames with a standard width, complemented by a 3.15-inch decorative border. Our latest innovation involves the development of vertical stiles featuring a robust wooden core. This ingenious structural design significantly enhances the strength of the doors, reducing bending by over 50% and increasing their opening and closing speed more than twice as fast compared to traditional MDF stiles. These remarkable improvements have been confirmed through rigorous testing.
---
---
Our front and interior doors are available in most areas in Chicagoland. Our Showroom in close to: Bannockburn, Bucktown, Burr Ridge, Chicago, Deerfield, Glencoe, Glenview, Gold Coast, Highland Park, Hinsdale, Irving Park, Kenilworth, Lake Bluff, Lake Forest, Lakeview , Lakeview East, Lincoln Park, Lincoln Square, Logan Square, Long Grove, Noble Square, Northbrook, Northfield, Oak Brook, Old Town, Old Town Triangle, River North, Streeterville, The Loop, Ukranian Village, Uptown, West Loop, Wicker Park, Wilmette, Winnetka, Wrigleyville, .
---