Steel Exterior

Doors - Model:

EST-W8

-

SingleModel
---
---
---
Our Glenview Haus team presents our Steel Exterior Door Collection. Our eight-glass panel exterior steel door creates the perfect steel exterior door to complement that minimalistic aesthetic you are searching for. These simplistic, sleek and sturdy steel doors integrate beautifully into any modern, industrial, transitional, and traditional architectural style of home in the North Shore area. With two single door size options, and a double door option both with the option of double sidelites the potential to customize and incorporate this model is limitless.
---
---
available in custom sizes
---
---
Single
---
Single with 2 Sidelites
---
Single with 2 Sidelites - Wide
Colors Available in Gloss Finish
Colors Available in Matt Finish
---
Handles
(sold separately)
---
Please specify in the comments box below if you selected different finish or lever style of the Handle Hardware on Emtek.com
---
---
Glass Divided Lites
A lite refers to each separately framed piece of glass on a window or door. A mullion is the line that forms a division in a window or door and this division can either be a real, or simulated.
True Divided Lites(TDL): the glass on the window isn't a single piece, but multiple pieces separated by mullions that go through the glass.
Simulated Divided Lites (SDL): the glass is a large, single piece with mullions placed on top of the glass, but they don't cut through it.
Learn More»
---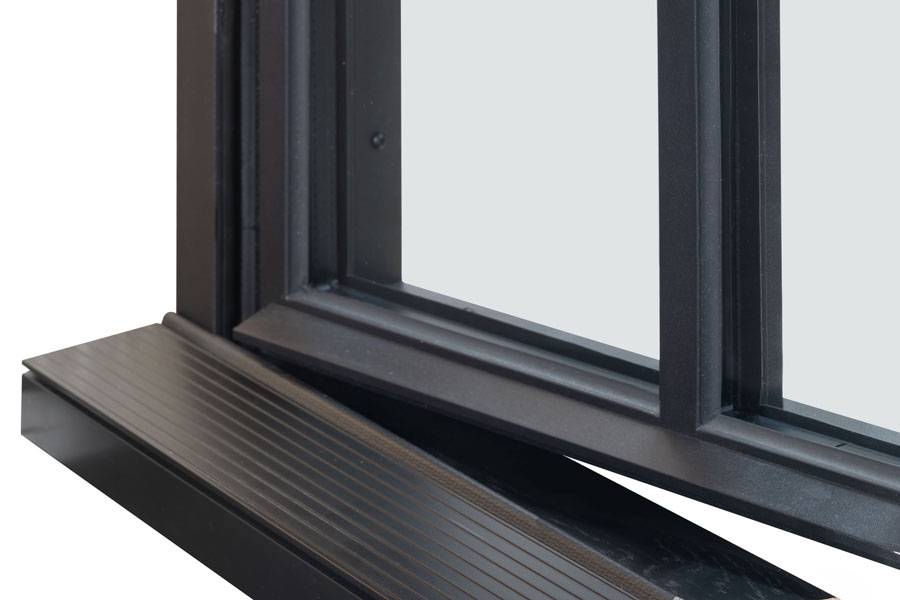 Threshold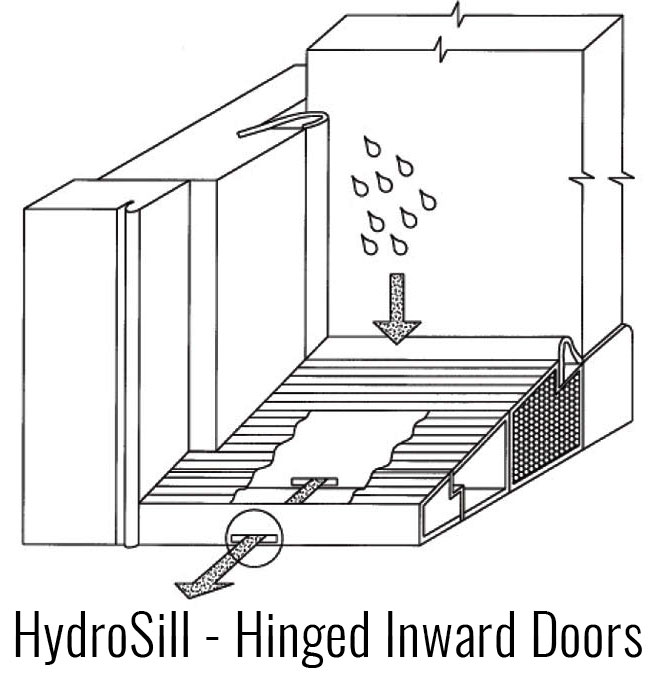 ---
We use Door Hardware with Euro Multipoint
Steel exterior doors are always equipped with a European Multipoint System
Utilizing a high-end GU system
From the center of the keyhole to the lever hole is a standard distance of 3-5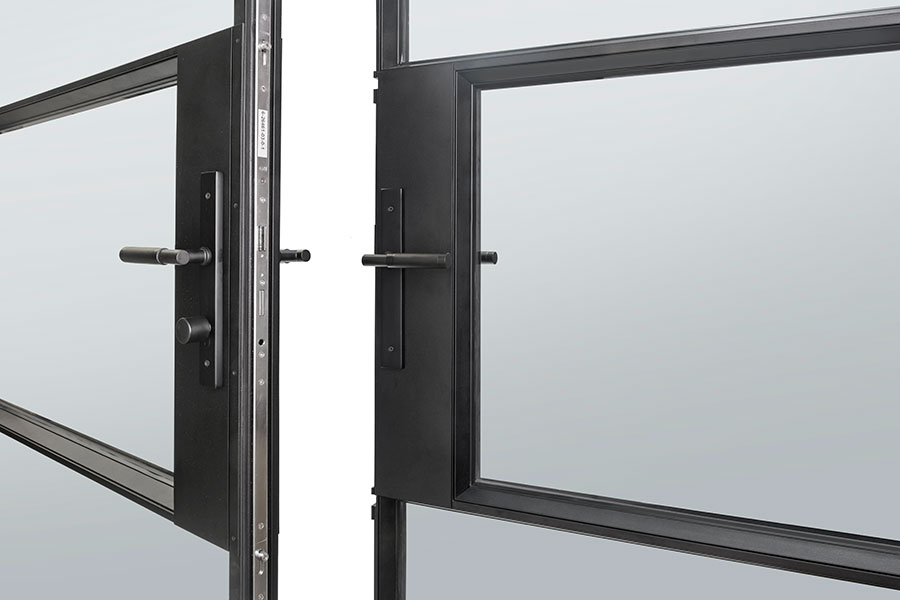 Multipoint Mechanism
Latch: Left hand or right hand reversible
Follower: The receiving end for the spindle of the lever. It recieves with no play and offers reliable locking.
Deadbolt: 2-turn or 1-turn options that both offer a 20 mm throw.
Cylinder Hole: Can accommodate a 22 mm profile or round cylinder.
FerroFinestra W75 TB
with slim lines to offer superior thermal performance. Due to the depth of the profile on our steel and glass doors, we can utilize insulated glazing up to 52 mm that is highly energy efficient on these doors as well. Due to the additions of insulated glazing and thermal protection on our steel and glass exterior models, these doors are a great option for even the harshest of climates
---
---